Virtual Tables at KC Zine Con 6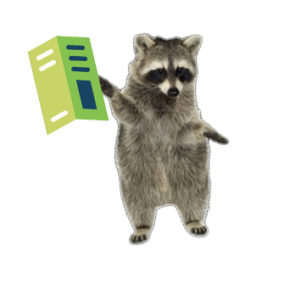 Welcome to the KC Zine Con #6 Virtual Table Zinester Directory! Click on a zinester's name to jump directly to their virtual table.
Just wanna see ALL the zines?
Click here to go directly to the virtual table page
— our online exhibitor's hall! The virtual table page is arranged randomly, and the order of the tables changes every time you refresh the page.
You can also
search the tables by category
, to find zines on subjects or topics you like, zines within your budget (under $5, free, or for trade), or zines by folks from KC.
---