Welcome to the Zinema! Zine Movie Poster Night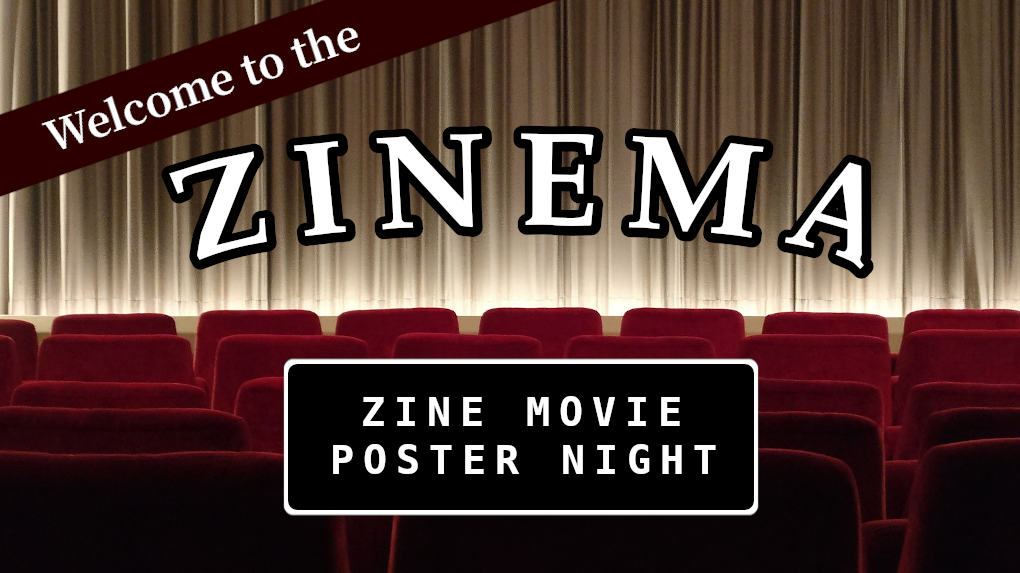 DATE AND LOCATION TO BE ANNOUNCED SOON!
Welcome to the Zinema! And you get to be the director! We'll be repurposing old DVD covers to create movie posters for the films of our dreams, then compiling those covers into one cool compzine! Ever wanted to see those two specific actors play the lead couple in a sci-fi western romance coming of age movie? Now's your chance!
---